• Wrap Sandwiches
• Panini's
• Jumbo Burgers
• From The Grill
• Fried Platters
• Side Orders
• Specialty Sandwiches
• Gourmet Sandwiches
• Sandwiches on Rustic Bread
• Breakfast
• Bakery and Desserts
• Kids Meals
• Deli Fresh Cold Cut Sandwiches
• Create Your Own Salad!
Fill Out and Fax Your Order To:
631-244-2875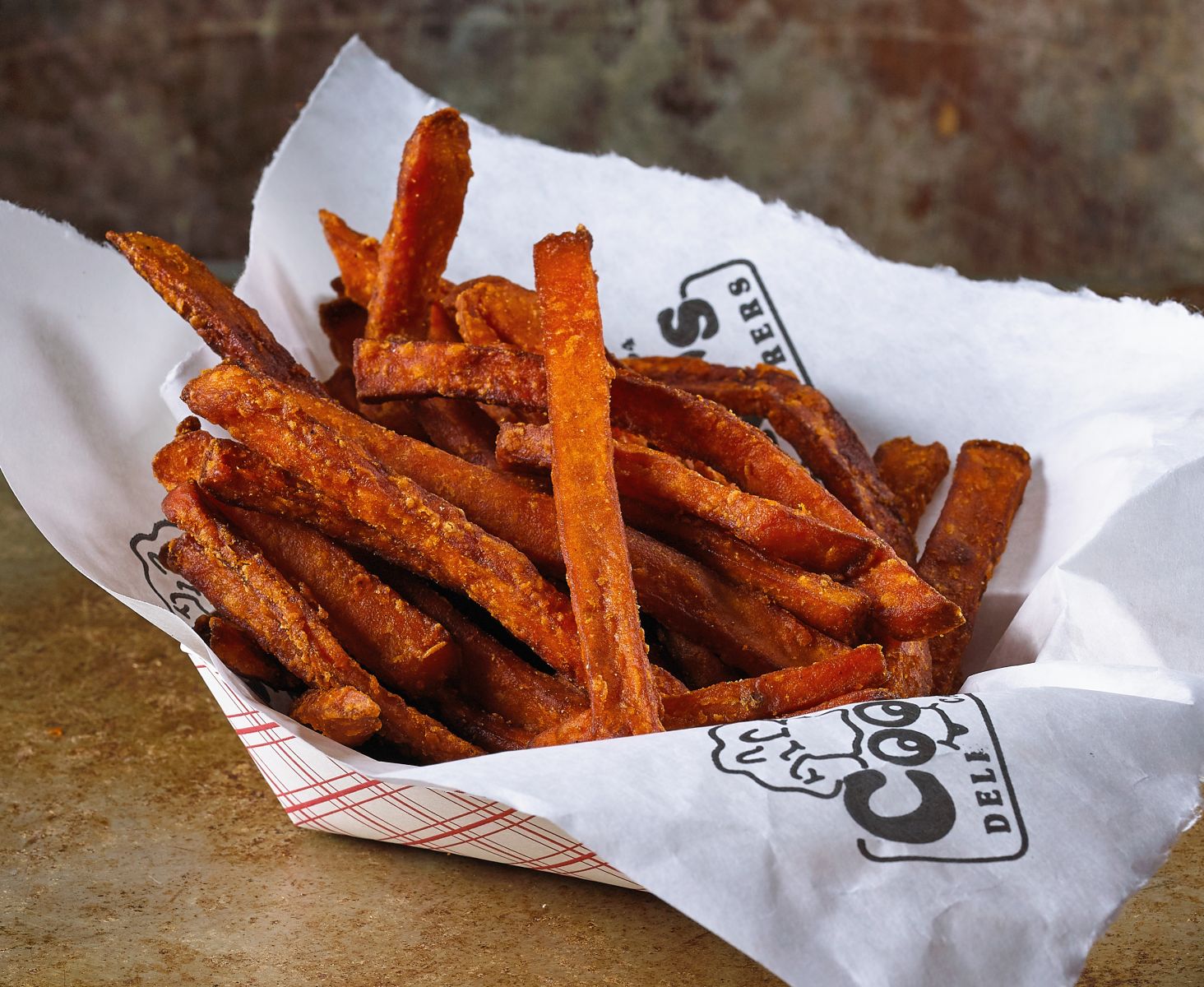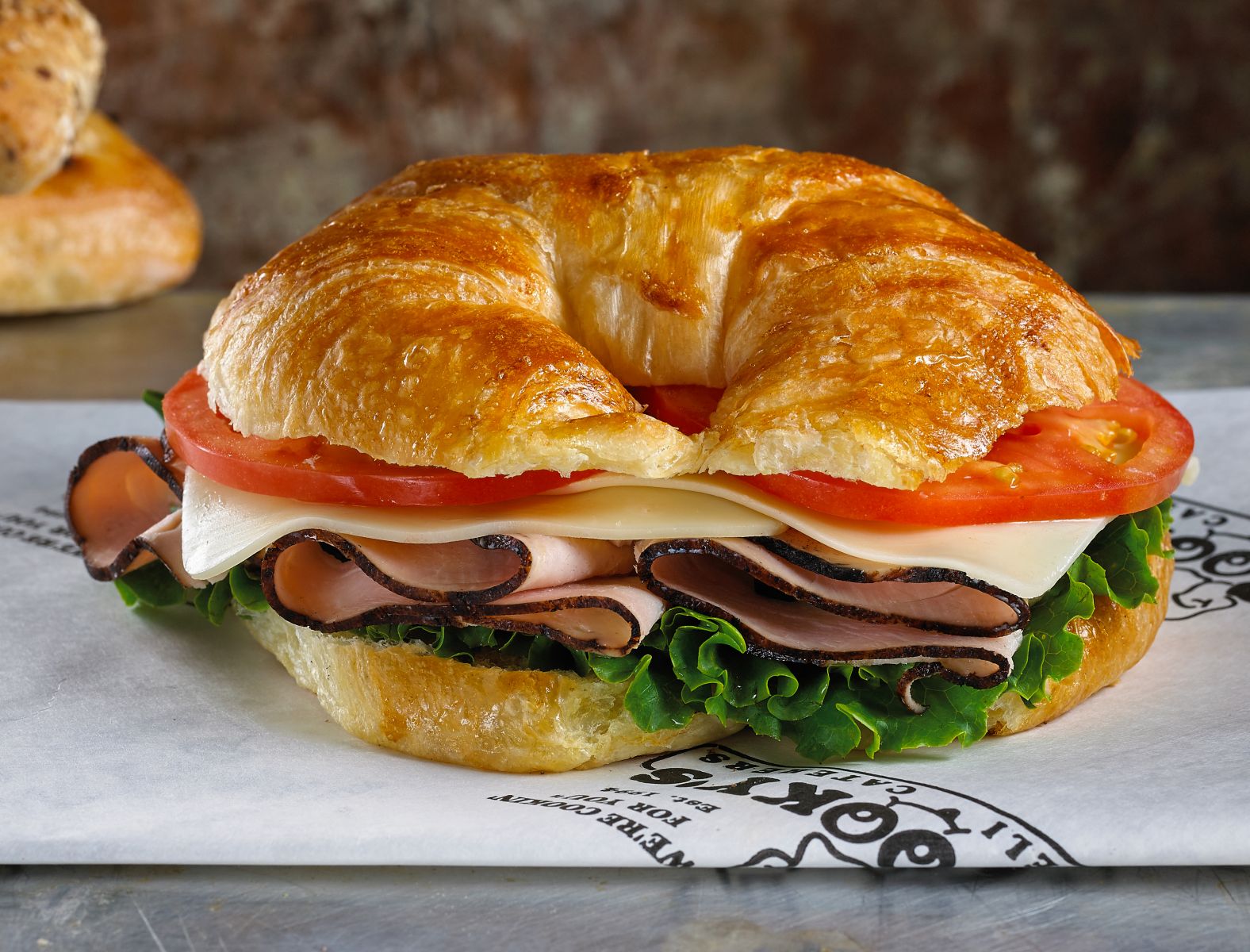 *Eggs or Hamburgers can be cooked to order. *Consuming raw or undercooked meats, fish, shellfish or fresh shell eggs may increase your risk of food-borne illness, especially if you have certain medical condtions.